Popular coupons & deals
ExpressVPN 12 months + 3 months free
Get 12 months of unlimited access to ExpressVPN servers plus an extra 3 months totally free with this special deal. That's a 49% discount off the regular monthly price.
CyberGhost VPN 85% Off
Claim a 79% discount on the 12-months subscription. Take advantage of a 45-day money-back guarantee.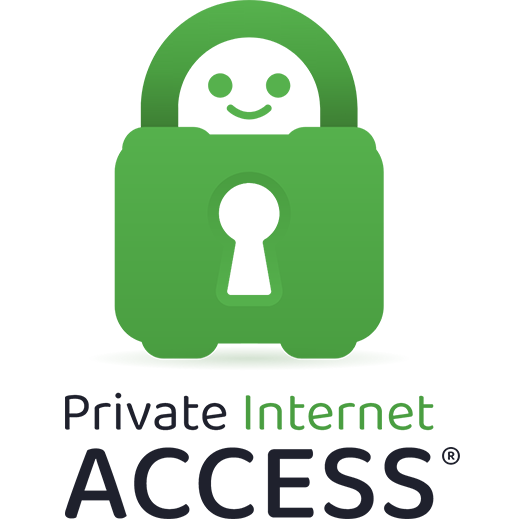 Private Internet Access 83% discount
Save 83%:A three-year subscription to Private Internet Access is on sale for $2.37 per month as of Aug. 11, and includes an extra two months for free.
NordVPN 69% discount
Summer Deal: save big and get 3 months FREE

Surfshark 81% discount deal
Grab your jaw-dropping VPN deal on 24 months subscription.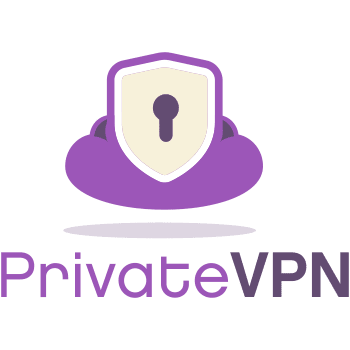 PrivateVPN 82% off
Claim this limited offer.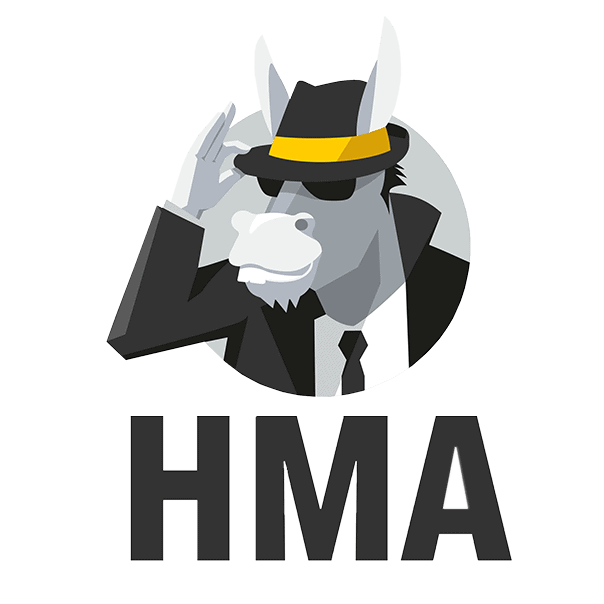 HMA! subscription 75% off
Unlock 75% off 36 month subscription sales at HMA VPN with Student Beans.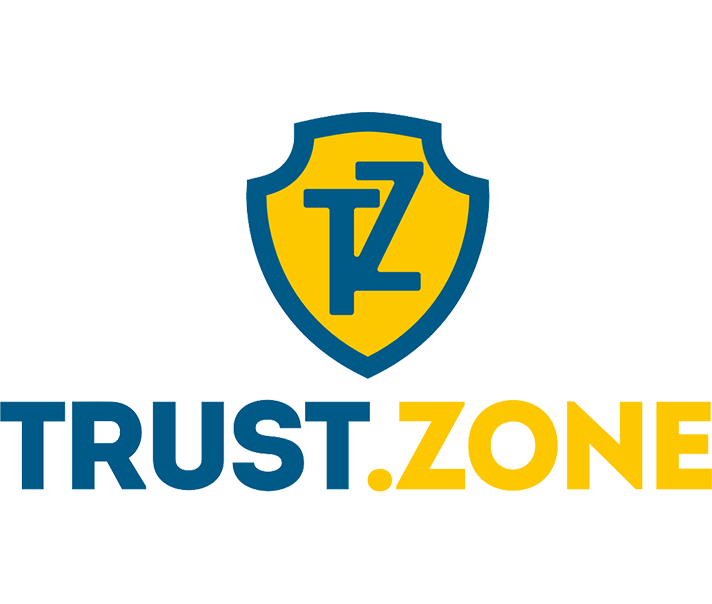 Trust.Zone 74% off deal
Try 3 days for free and get a special discount on a 2-year subscription plan.
IPVanish -65% offer
Save more with an official IPVanish coupon for VPN or VPN + Backup plan.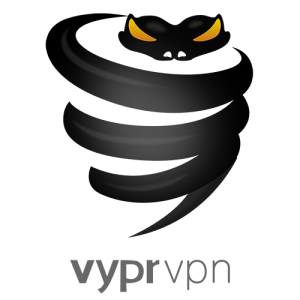 VyprVPN 87% off from 36 month plan
Up to 87% off with 36 months subscription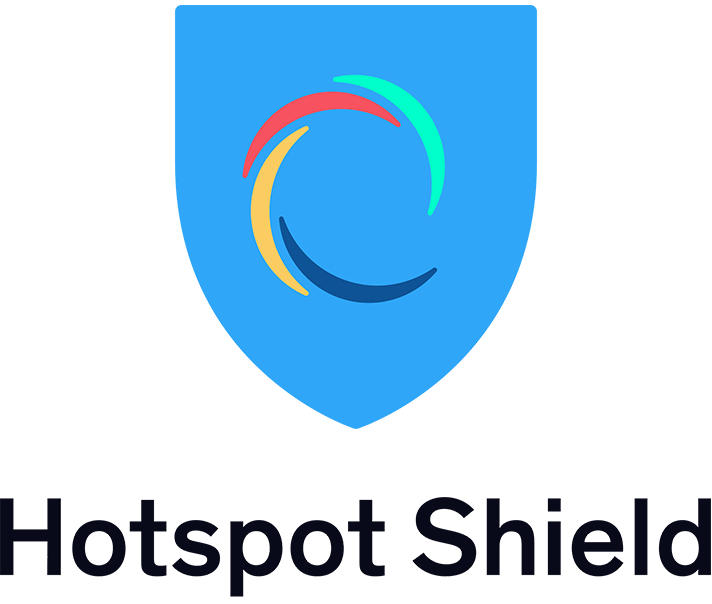 Hotspot Shield special deal 77% off
Grab the special offer.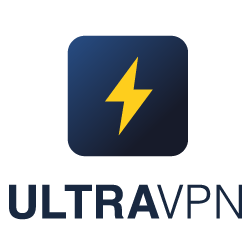 UltraVPN off 60% deal
Save money on your subscription
ProtonVPN 33% discount
Up to 33% discount with 2 yea plan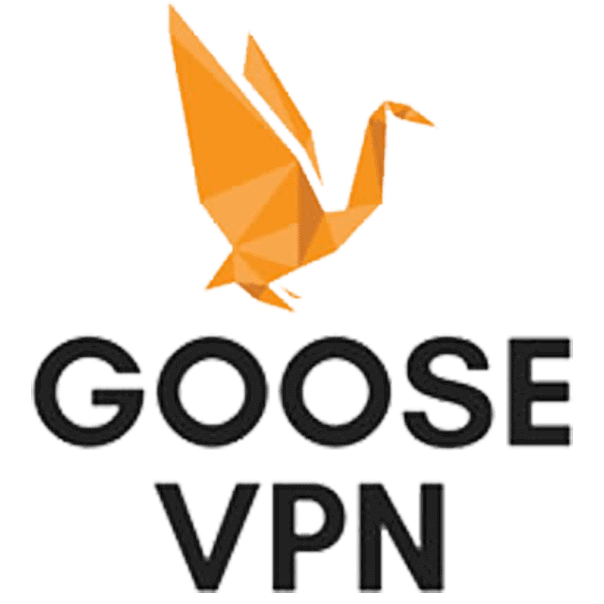 Goose VPN -79% offer
Get 1 year of unlimited online protection for just €3.49 per month
Hide.me 2 Years + 2 months FREE
Includes 2 TB Encrypted Cloud storage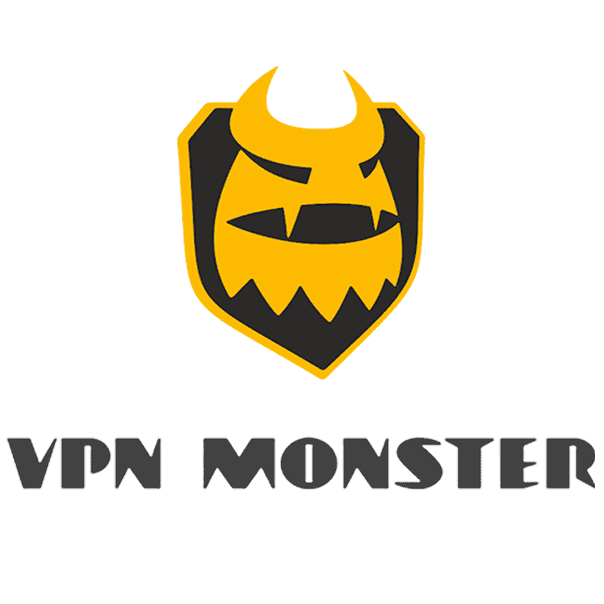 VPN Monster 60% off from regular price
Claim deal with 365 days subscription
SlickVPN price reduced by 50%
Get started with SlickVPN 6 months offer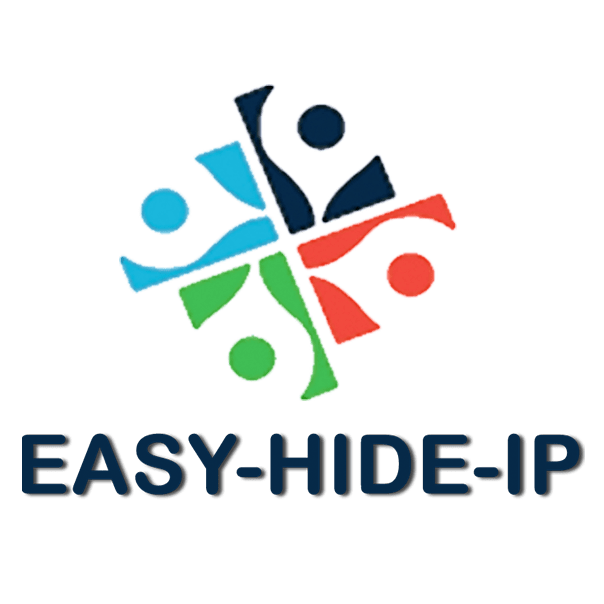 Easy Hide IP VPN -67%
Grab 12 months plan with decent discount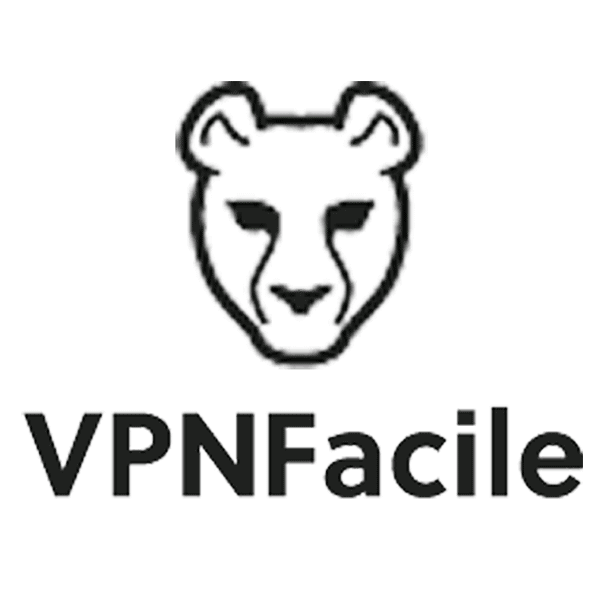 VPNFacile - €3.25 off
Get a small price reduction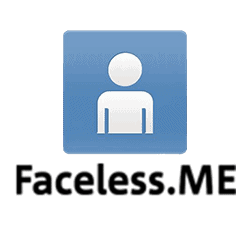 FacelessMe VPN 3-days for FREE
Try out a new VPN for a few days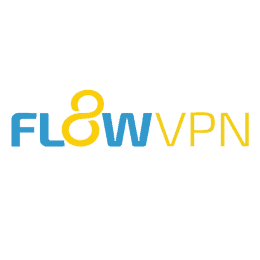 FlowVPN 3 months for $3
Claim cheap VPN offer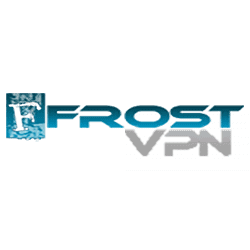 FrostVPN annual plan -50%
Use coupon to split the price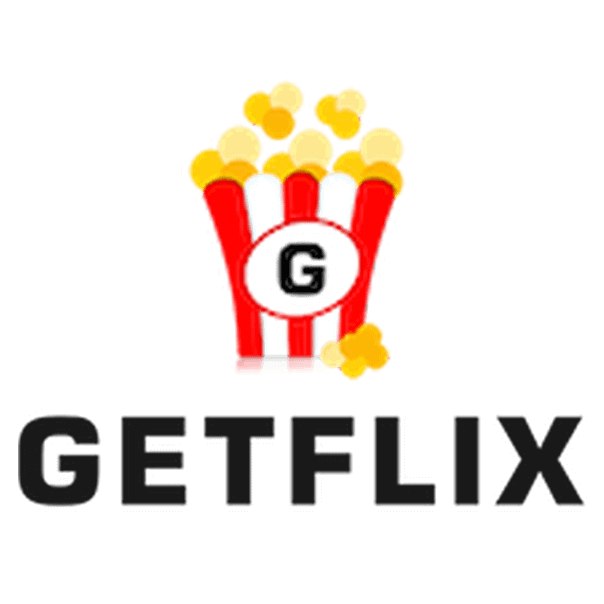 Save 54% on 2 years plan
Grab the discount from GetFlix VPN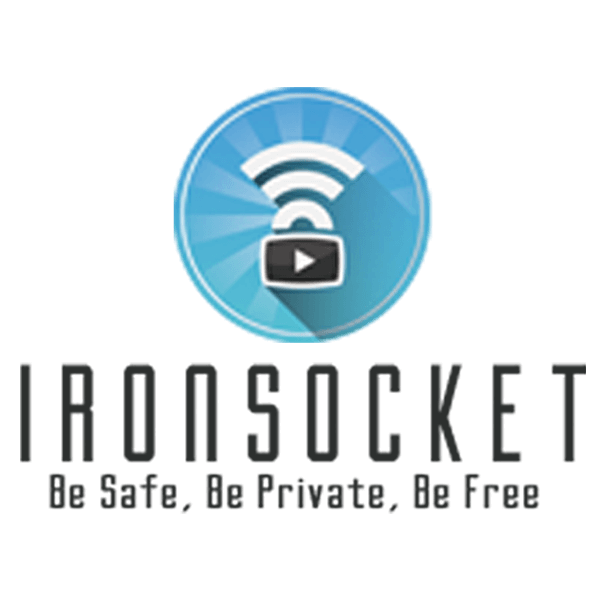 Ironsocket VPN risk-free for 7 days
Try out a new VPN with money-back guarantee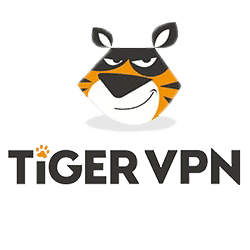 TigerVPN - 65% off on 2 years plan
Use the discount for your TigerVPN subscription - $4.16 per month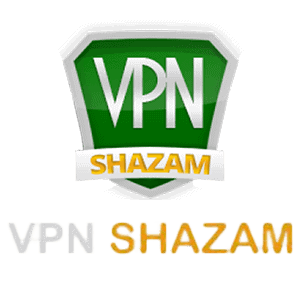 VPNShazam $2.49/mo offer
Pay less and save 75%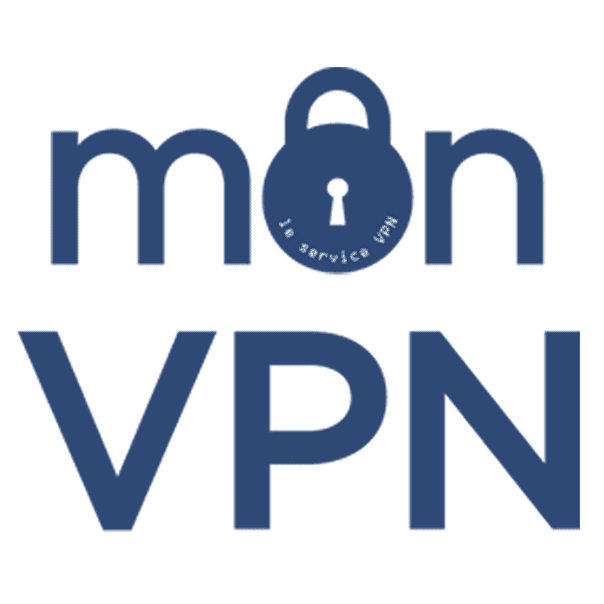 MonVPN for €2.49/mo deal
Get MonVPN for a 69% reduced price and a 7-day money-back guarantee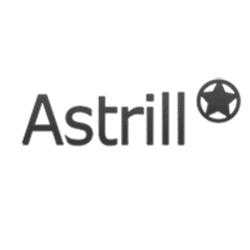 Astrill VPN for -10%
Get great discounts from Astrill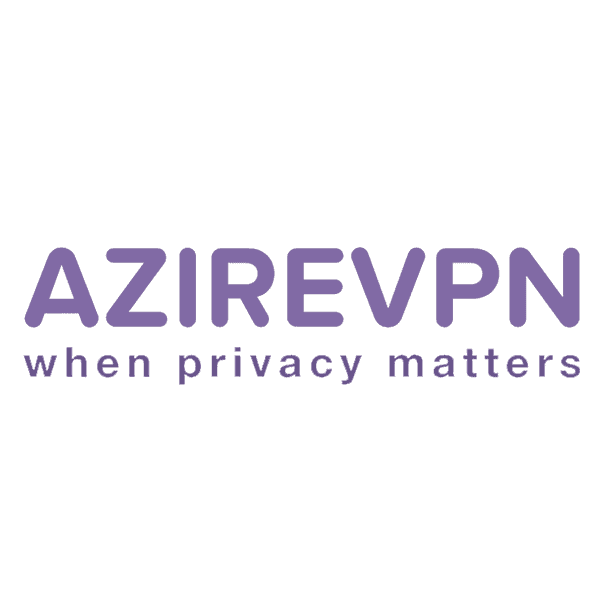 AzireVPN 35% off
Claim this limited offer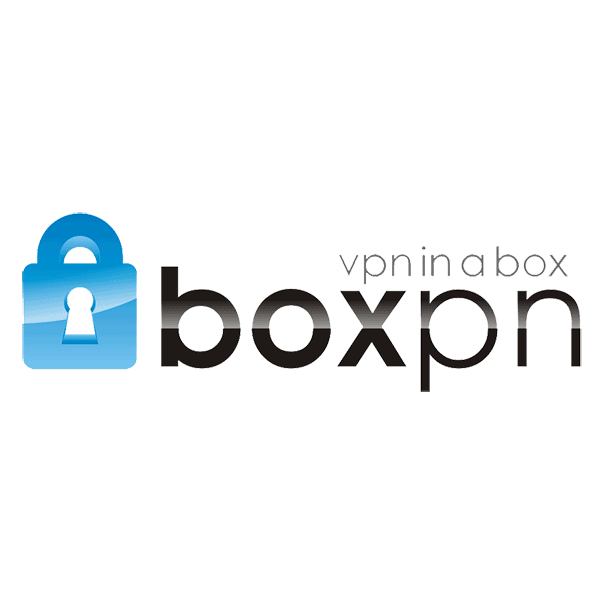 BoxPN VPN 80% off
VPN blowout sale for $2.99/mo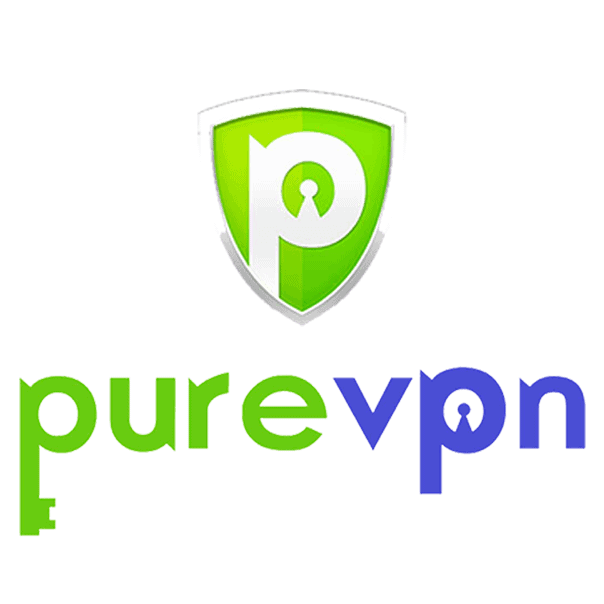 PureVPN 73% discount
Subscribe to a 2-year subscription and get price as low as $2.91 per month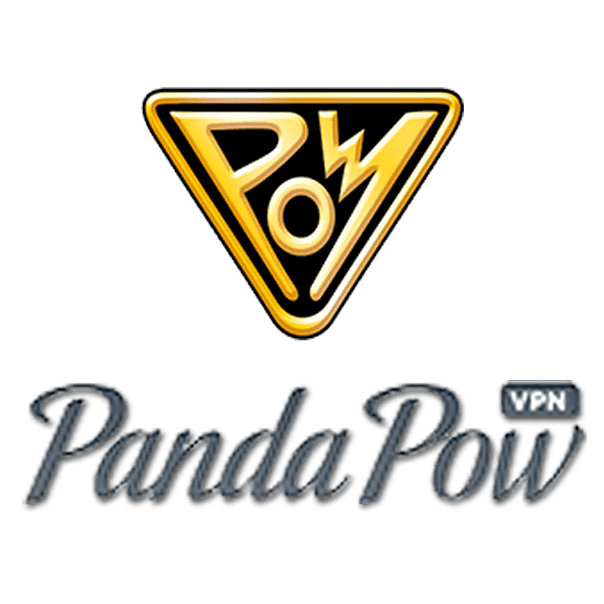 PandaPow discount - $7/month
Grab a decent deal with a 34% discount - 12 Months + 3 Months FREE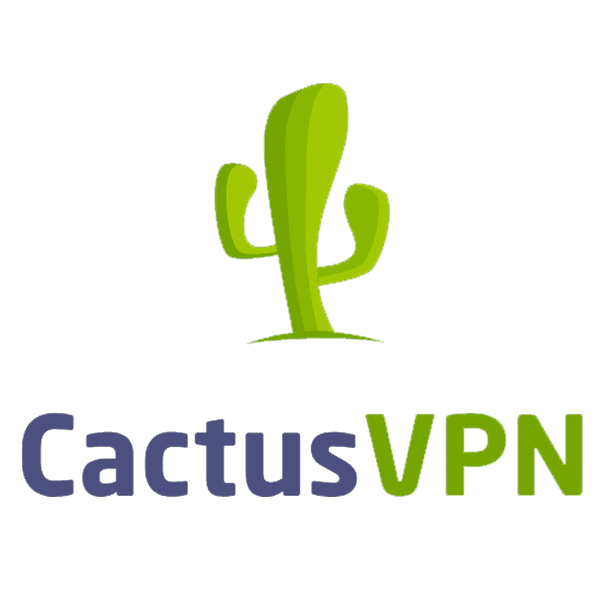 CactusVPN 64% off for new customers
Order now and get up to 64% off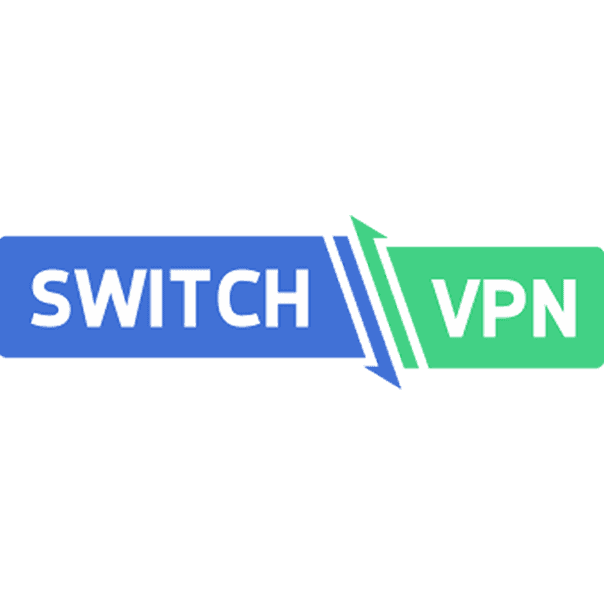 SwitchVPN -40%
Connect up to 3 devices and get a 30-day money-back guarantee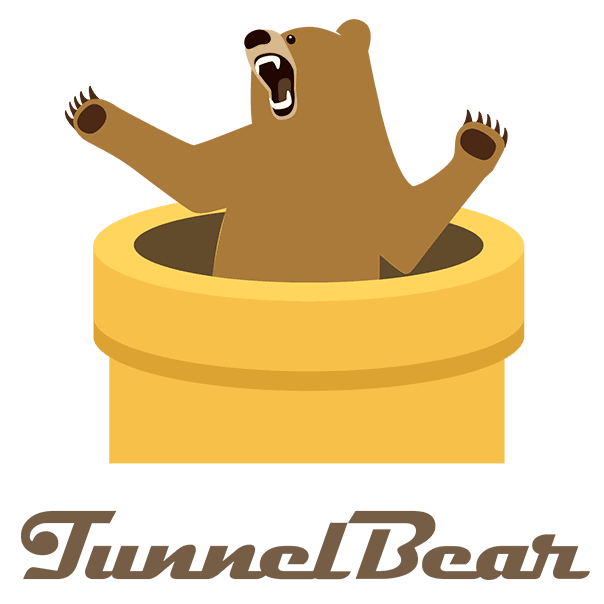 TunnelBear VPN 67% off
Use it for free or get advanced features incl. unlimited secure browsing, 5 connected devices and priority customer service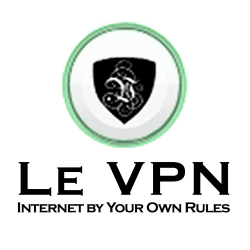 Le VPN for 72% off
Save 72% on a 2-year offer and get 1 free month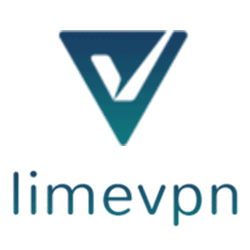 LimeVPN 63% discount
Subscribe and have a safety rope: 30-day money-back guarantee included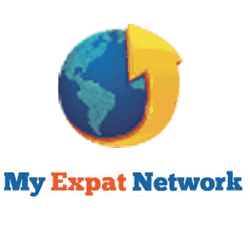 My Expat Network VPN risk-free
Check out My Expat Network for 30 days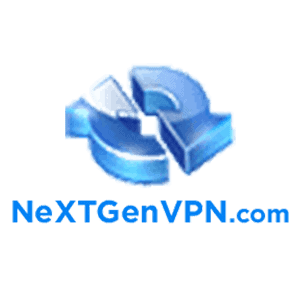 NEXTGenVPN - 40% off
Pay less for NEXTGenVPN's 1 year plan: $6.99/month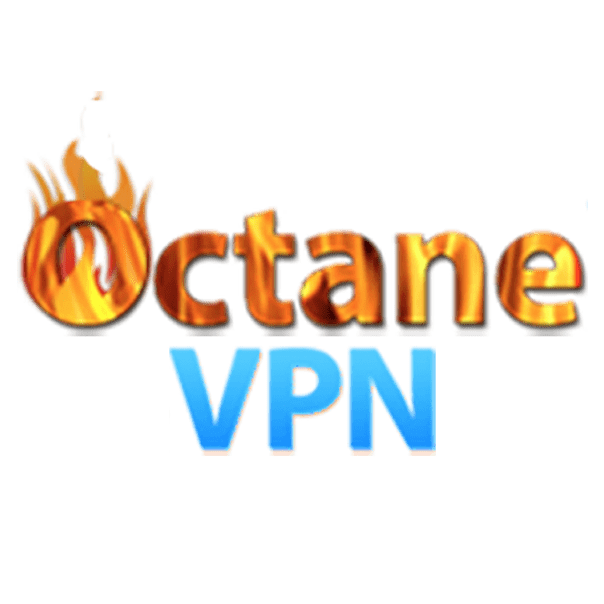 OctaneVPN subscription for $2.99/mo
Take advantage of OctaneVPN offer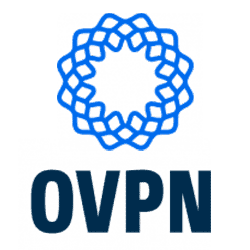 OVPN for $4.99/mo
Use this decent discount to kick off your VPN subscription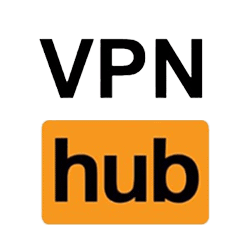 VPNhub 3 year plan with 75% discount
Meet Pornhub's sister and have fun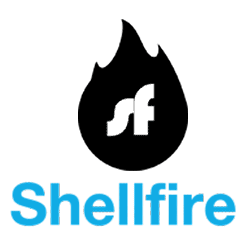 Shellfire VPN 25% off
Save and get started with Shellfire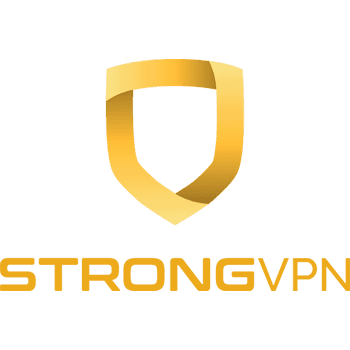 StrongVPN 20% off
Get discount for any plan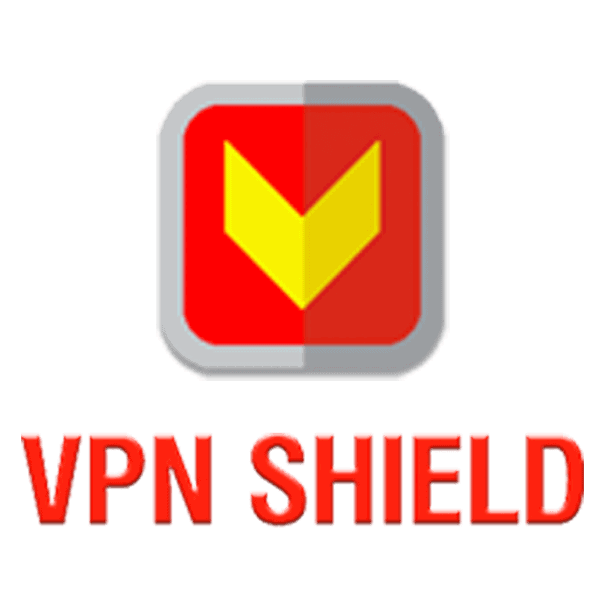 VPN Shield with 54% discount
Save by subscribing to 3 year service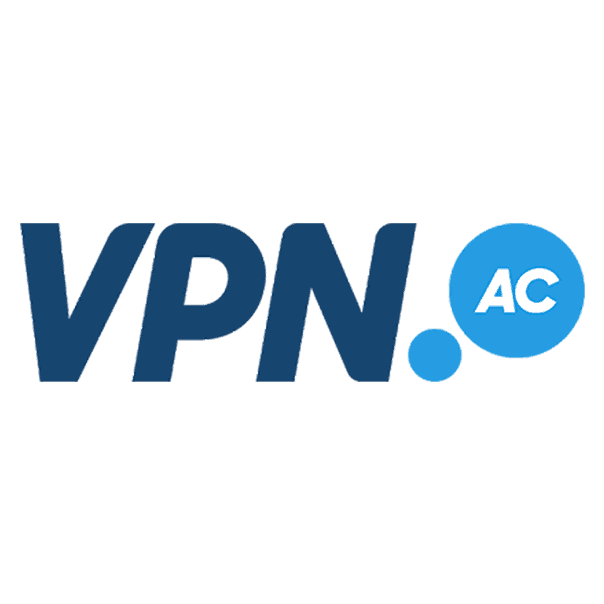 VPN.ac 62% off
Get price reduction with 2-year plan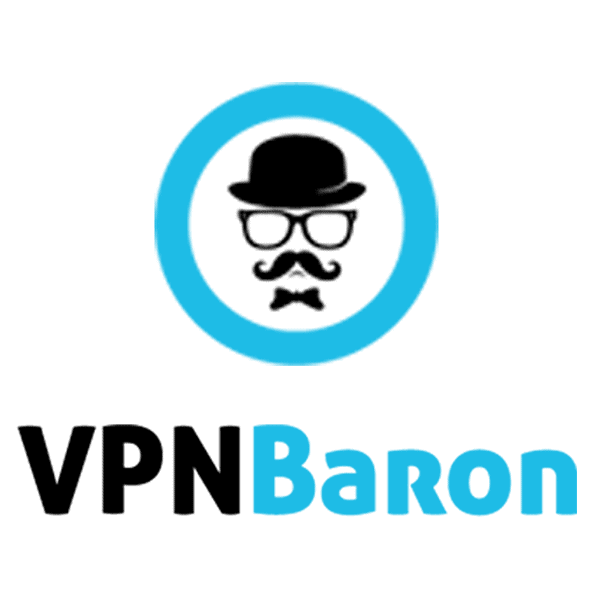 VPNBaron offers 50% discount
Take advantage of 12 month package and get a cheaper deal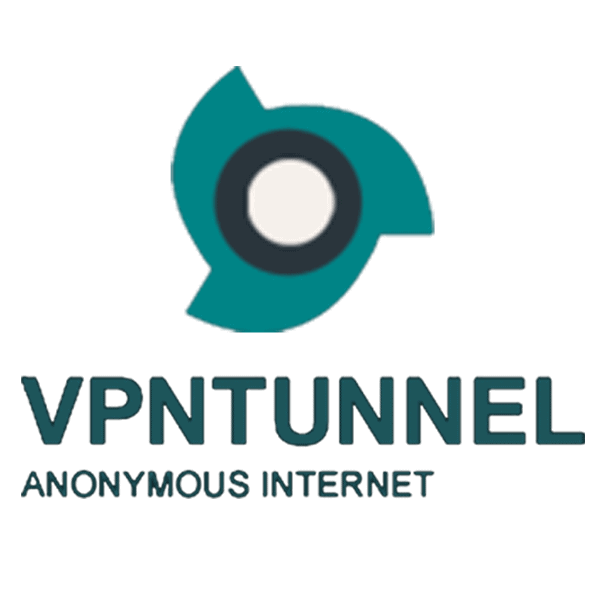 Get 80% off VPNTunnel today!
Use a risk-free trial and get 80% off from 2 year subscription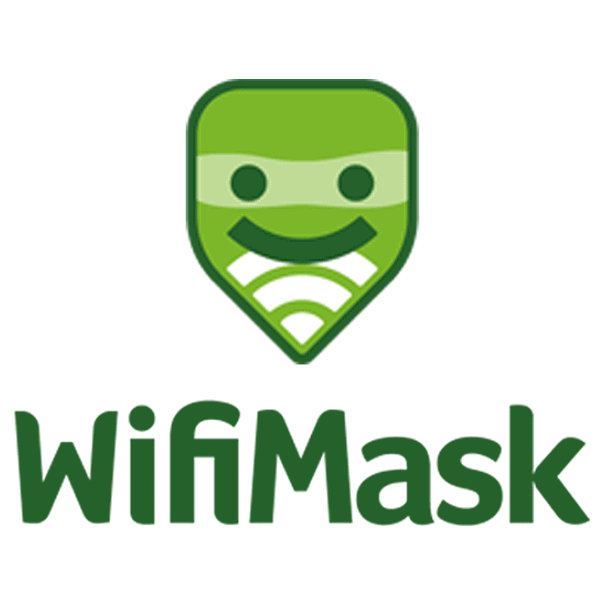 WifiMask VPN for €1.99
Get the deal that includes unlimited data and the ability to connect at least 4 iOS devices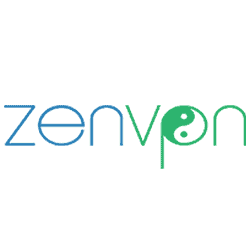 ZenVPN 30-days risk-free
Try it out and get a refund if you don't like it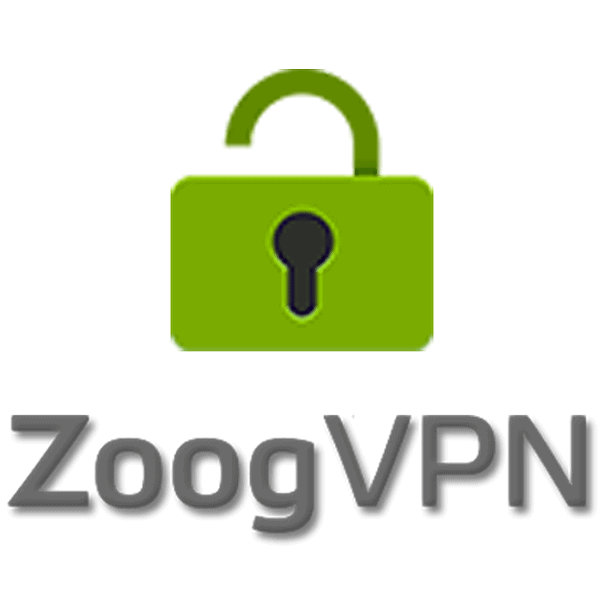 ZoogVPN for 85% less
Get 85% off on 2 years plan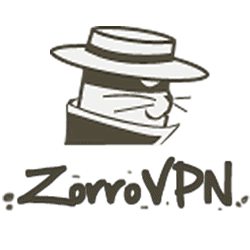 ZorroVPN offers -33%
Save with a deal if you like ZorroVPN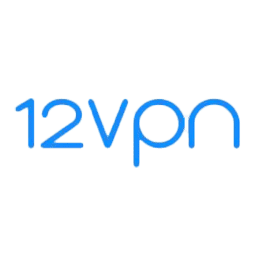 12VPX deal with 40% discount
Get 40% off with 12 month plan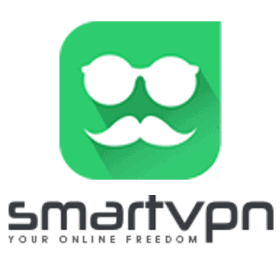 SmartVPN 15% discount
Save 15% yearly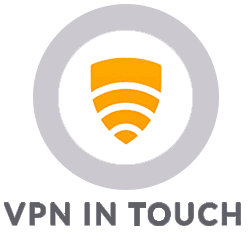 VPN In Touch for -70%
Get it free or use 70% off on 1-year plan
Websecuritas 25% off
Use this decent offer from a German VPN provider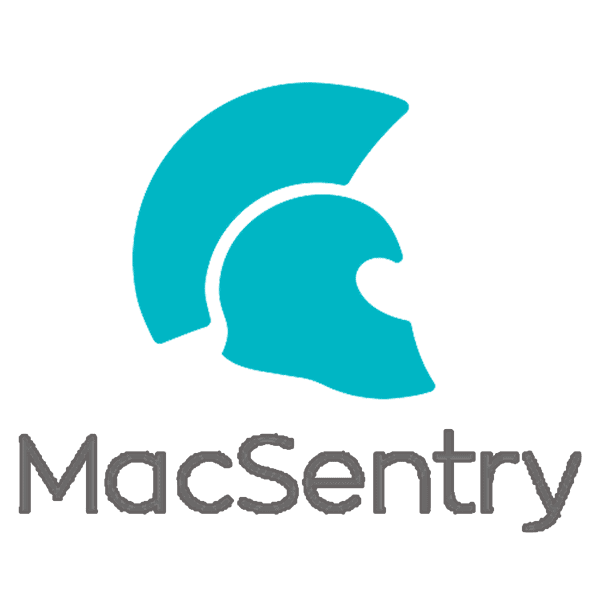 MacSentry deal: -64%
Save with annual plan
VPN.asia offer with 17% price reduction
Get a deal for 2-year plan and save money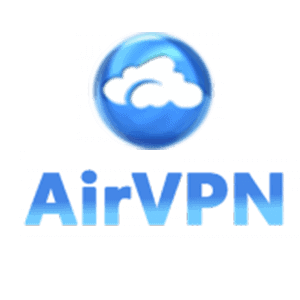 Keenow 65.84% off
Pay less for long term subscription - billed every 12 months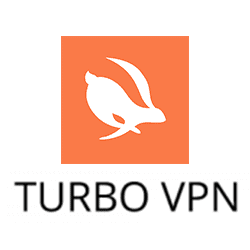 TurboVPN 69% off
Get TurboVPN 65% off
SaturnVPN for $0.99/mo + 4 months free
Grab 80% discount and 4 FREE months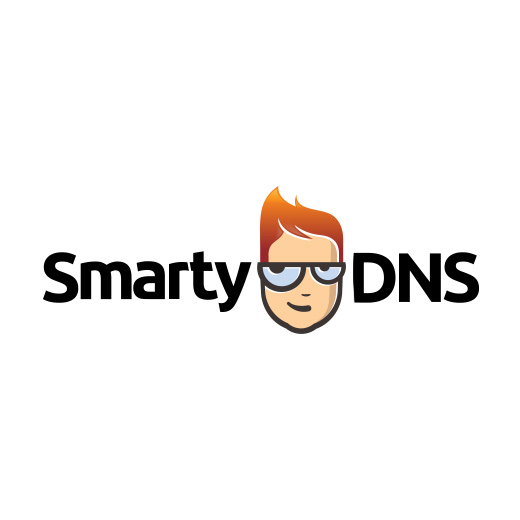 SmartyDNS with 47% off
Get smart with 1-year discounts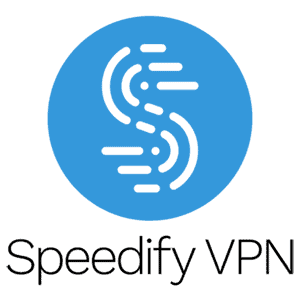 Speedify special deal - 66% off
Save up to 66%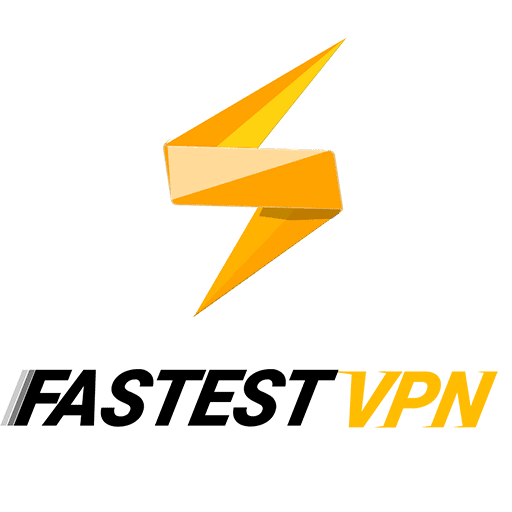 FastestVPN 90% off + 2TB storage
Get a 3-year plan with 2TB of Internxt cloud storage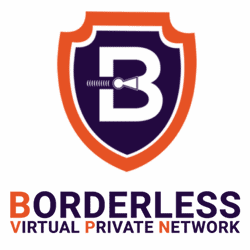 Borderless for $3.7/mo
Save with yearly plan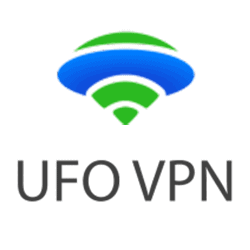 UFO VPN -76% deal
Take advantage of 2-years plan flash sale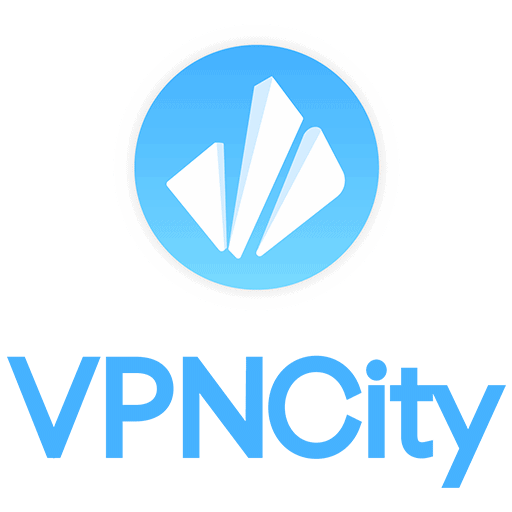 VPNCity deal for -72%
Subscribe to get 1-month plan discount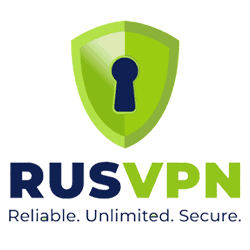 RUSVPN 70% off
Save 70% and get 1 year for FREE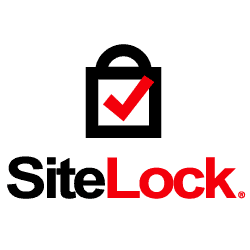 SiteLock -40% offer
Save with a 2-year subscription