My IP Address (MIPA) is a freeware standalone software for Windows made by Andy Michael.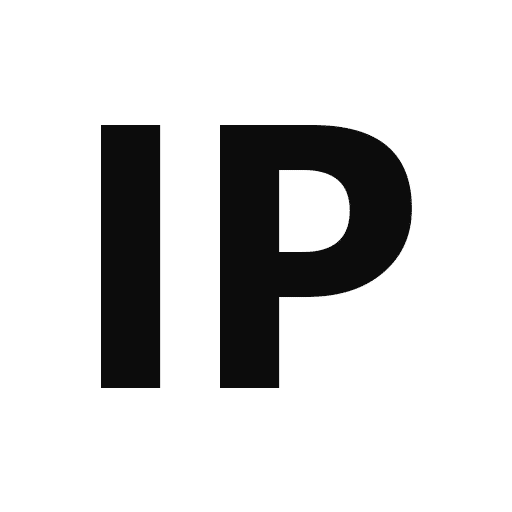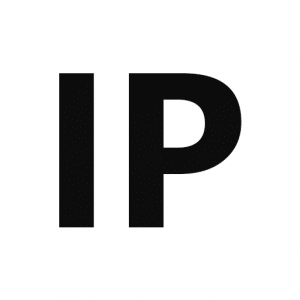 MIPA works as a third-party monitoring software to detect any potential IP leaks. It lets you see your IP location in real-time on your taskbar and automatically logs all IP changes as a .txt file. If you are suspicious about your IP leaking, you can check IP changes history with a timestamp.
Furthermore, some VPN application server connection buttons are not accurate, MIPA helps to confirm the accurate location.
Freeware (all functions included)
A real-time IP address on a taskbar
IP change history including timestamp, IP address, country, county, city, ISP, organization, latitude, longitude
Automatically start when Windows starts option
Lightweight – 1.79 MB
How it works? (It's super easy)
Download the My IP Address.rar file and extract it to a desirable folder. Open My IP Address.exe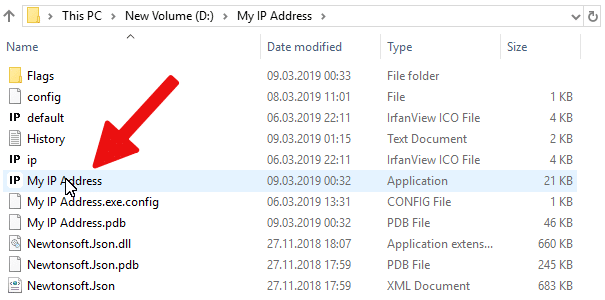 2. An icon will appear under taskbar with automatically updating current location flag.

3. When hovering on the flag icon, your location IP will appear.

4. Right-click to open the menu. You can tick "Start with Windows" to automatically start the program when Windows starts. In addition use "View history" to see full log of IP changes.

5. "View history" shows you all details about your current and previous locations and helps you spot anomalies.

That's it.
Currently available for Windows 10. No catch, tracking, etc. Just enjoy.
However, if you need just a quick IP check, you will see your location below:
This is Your current IPv6 address:
207.46.13.142

IP location:
Country: United States Country code: US ISP: MICROSOFT-CORP-MSN-AS-BLOCK AS8075 Microsoft Corporation Timezone: America/Los_Angeles
Two Ways to Change IP Address:
By changing OS settings (Advanced users)
By using a VPN software (Simple method)
After you have used one of the methods, refresh the page and your new IP appears as previously.